Learn About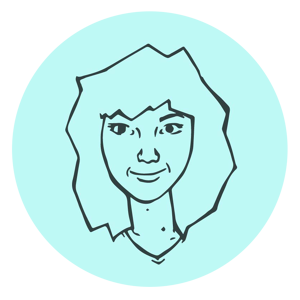 Thank you for visiting.
Amy M. Huber is a designer and illustrator currently living in Los Angeles and operating nationally. Themes of nature, geometric design, and ordinary objects weave throughout Amy's work. Much of her design has an illustrative flair and a story of motion. She designs environmental, brand, editorial, and digital work.
Her illustration and graphic design clients include the New York Short Film Festival, Apple Support YouTube Channel, Nordstrom, Eddie Bauer, San Fermo, and Zulily, among others. Amy's art has appeared at Velouria Boutique and Gallery, The Vestibule, True Love Art Gallery and Santa Paula Art Museum.
For collaborations, commissions or inquiries send an email to amy@amymhuber.com.