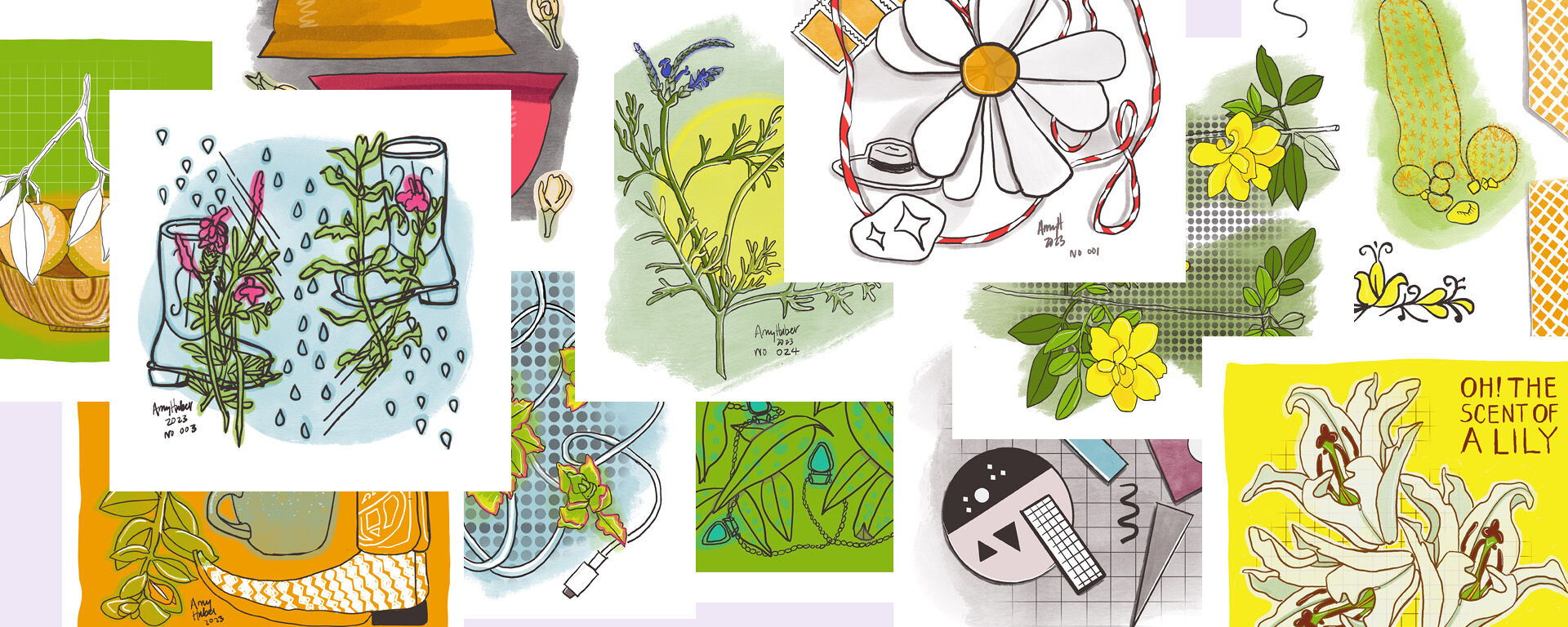 Morning Sketching 2023
Digital Illustration Series
A design exploration revival of "Morning Sketching" where a new environmental illustration is created each morning using the digital application ProCreate. Design focus includes using a set color palette, combing geometric and organic shapes and experimenting with new media techniques.
Follow along with daily progress at Morning Sketching.
See related series Geometric Gig Posters for comissioned designs.
Disciplines:

Digital Illustration, Design Layout, Texture & Line Exploration, ProCreate

Client:

Personal Project

Website: