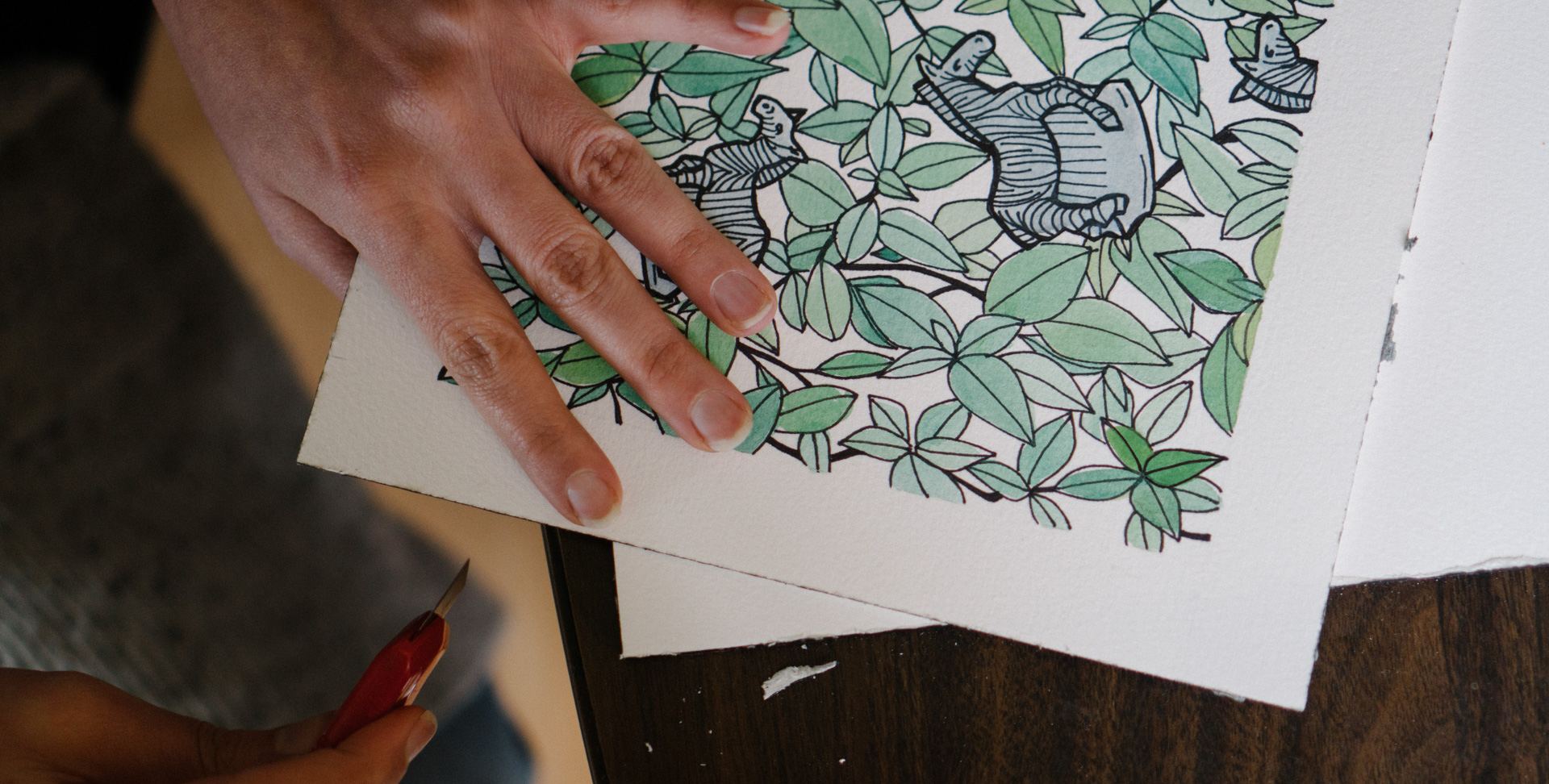 The Garden Series
Personal Illustration Project
The Garden Series, a personal project, is inspired by the imaginations of children and how we often lose our sense of wonder as we grow into adulthood. In my home I've acquired many plants, and my partner and I have small figurines scattered throughout them. In this series of paintings, my houseplants become jungles and miniature toys become adventurers in strange lands.
Disciplines:

Illustration, Art Direction, Personal Project, Textiles

Client:

Personal Project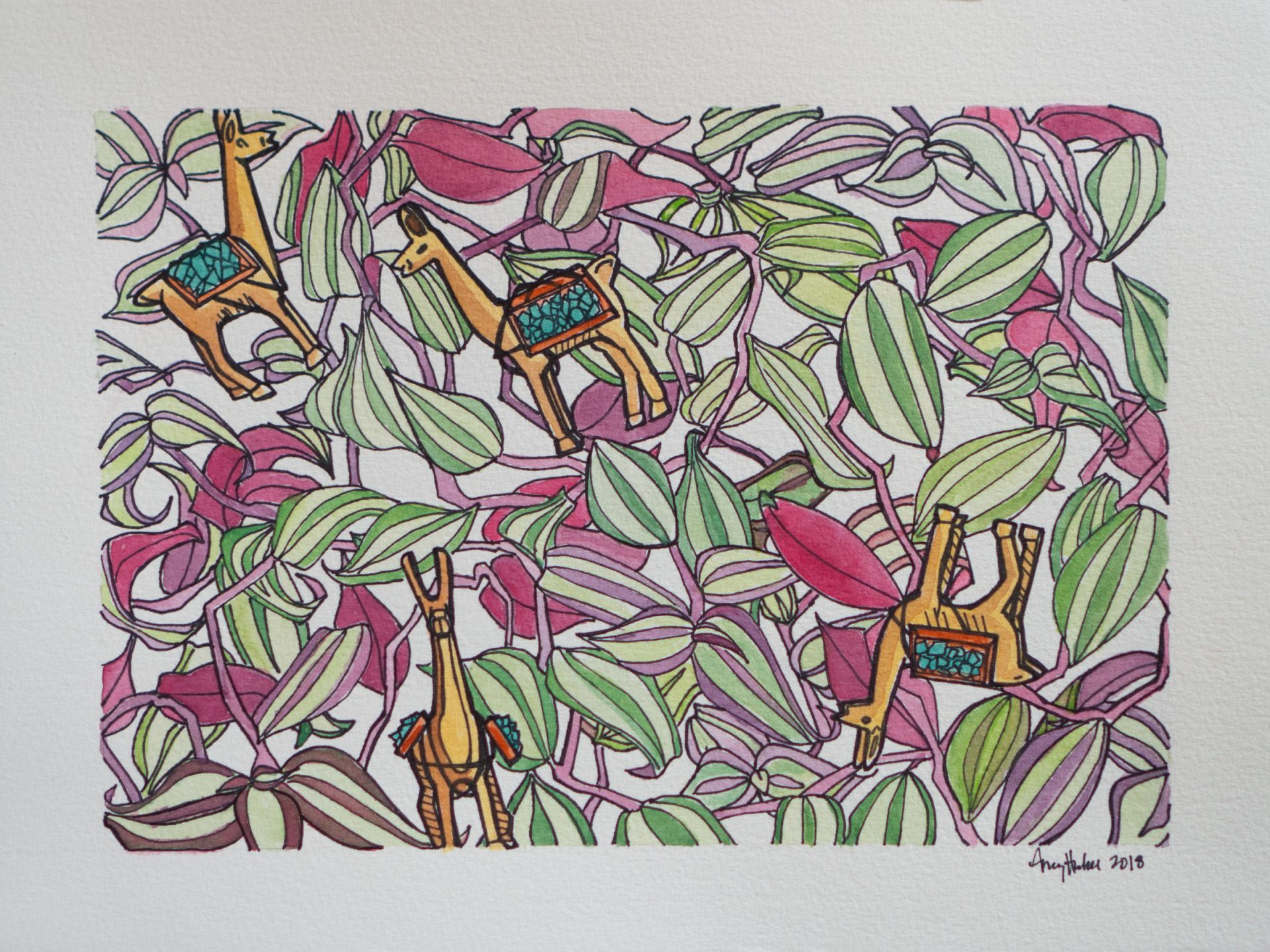 The Garden Series is essentially a progression of personal projects I've worked on over the years. What started as a sketchbook series quickly became larger and more focused.